[lsvr_content_box]
Valuation Roll
What is a Section 49 Notice?
A section 49 Notice informs property owners of the amount at which your property has been valued as on 1 July 2014 by the Municipal Valuer and entered in the new valuation roll, which takes effect on 1 July 2014.
What should I do?
If you are satisfied that this figure represents the market value of your property as at 1 July 2014, you need to take no action. Should you feel that your property has been over or under valued, you may lodge an objection. You can do this by completing and handing in the prescribed form together with any information you have in support of your objection. The forms are obtainable as per the attached notice. The completed objection forms must be returned via registered mail or by hand to any of the listed Municipal Offices. No form of electronic submission will be accepted.
Approved Rates Policy
Special Council meeting – Rates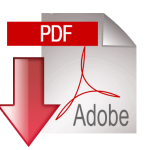 Valuation-Roll-for-Publication-_-SV-_-May-2018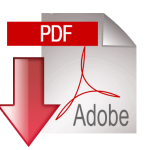 Objection Form – Agriculture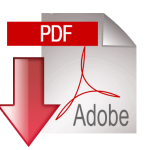 Objection Form – Residential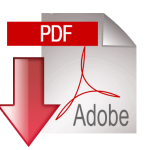 Objection Form – Non Residential[/lsvr_content_box]