Integrated Development Plan
According to Section 25 of the Local Government: Municipal Systems Act, 2000 (Act 32 of 2000), each municipal council must, after the start of its elected term, adopt a single, inclusive and strategic plan (Integrated Development Plan or IDP) for the development of the municipality which links, integrates and coordinates plans and takes into account proposals for the development of the municipality and which aligns the resources and capacity of the municipality with the implementation of the said plan.
An Integrated Development Plan is a super plan for an area that gives an overall framework for development. It aims to co-ordinate the work of local and other spheres of government in a coherent plan to improve the quality of life for all the people living in an area. It takes into account the existing conditions and problems and resources available for development. It looks at economic and social development for the area as a whole. It is used by municipalities as a tool to plan short and long term future development.
2020_2021 Process Plan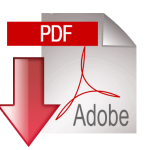 Final IDP 2019-2020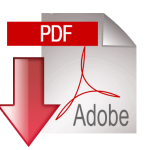 Resolution for Final IDP 2019-2020 Financial Year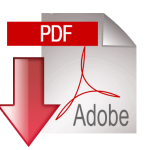 Technical and Planning Services 20192020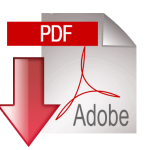 Organisational Scorecard 20192020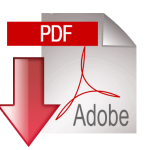 Office of the MM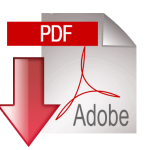 Department of Financial Services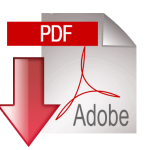 Corporate & Community Services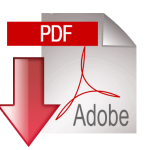 Adoption of the Final Reviwed Mthonjaneni IDP For 2019/2020 Finacial Year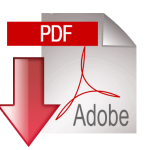 FINAL 2018_2019 IDP 2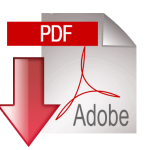 MM SDBIP 2018_2019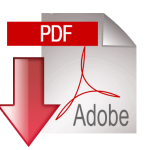 Draft IDP 2019_2020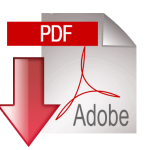 2019_2020 IDP Process Plan Final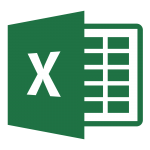 SDBIP 2018_2019 _Technical and Planning Services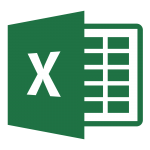 SDBIP – office of MM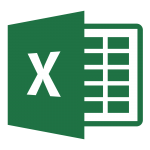 FINANCE SDBIP 2018_2019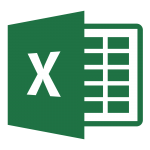 Corporate Services SDBIP 2018_2019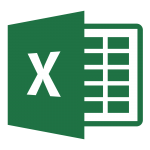 Community Services SDBIP 2018 2019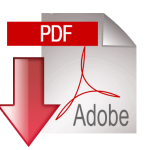 Finance Dept SDBIP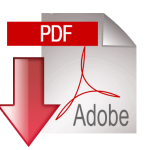 Office of the MM SDBIP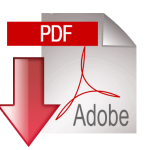 Organisational Performance Management Scoredcard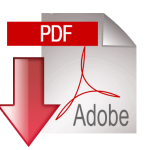 Community Services SDBIP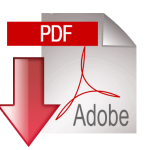 Corporate Services SDBIP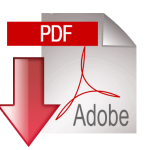 Technical Services SDBIP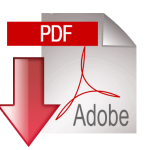 SDBIP resolution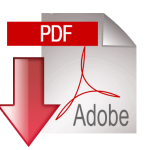 FINAL 2016_2017 IDP Mthonjaneni Municipality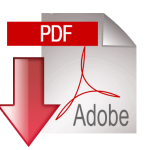 Final SDBIP 2017_KZN285