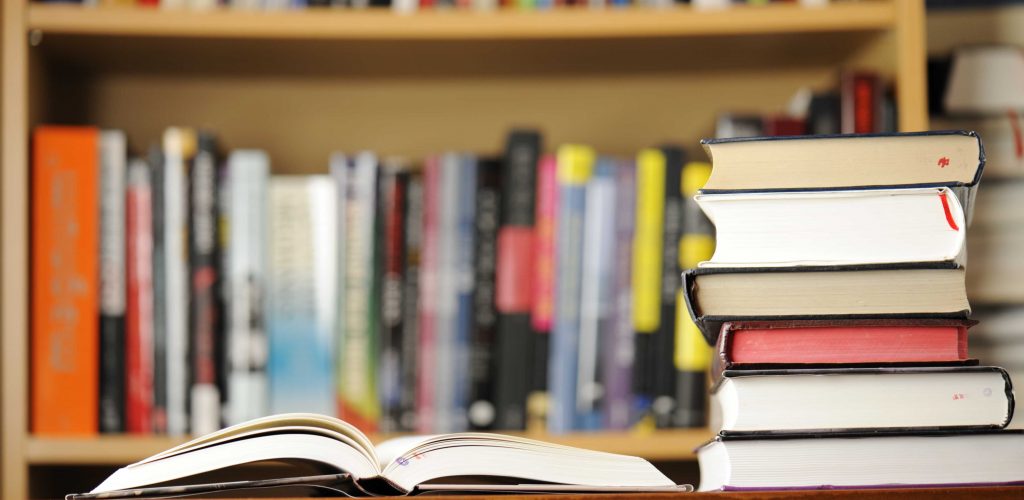 STRATEGIC OBJECTIVE
The provision of adequate library facilities in the community in order to provide up to date information for recreational and educational purposes and to ensure that the information needs of library users are fulfilled.
DESCRIPTION OF THE ACTIVITY
The Melmoth Library Service provides an information service to the community. This service is affiliated with the KwaZulu-Natal Provincial Library and Information Service, which provides information resources, promotional items and grant funding for certain projects to the libraries.
SERVICES PROVIDED
Information Resources
Internet
Computer facilities
Recreational needs
Educational needs
Library Orientation
Information Resources
books, reference material, daily newspapers, popular magazines, audio-visual material.
Internet
enables the Librarian to provide information to patrons, free Internet usage for the community
Computer facilities
for use by patrons for typing e.g. projects, CV's, letters & to learn how to use the Internet, e-mailing & MS Office package
Recreational needs
Magazines, fiction books, CD's, DVD's, videos, Internet, holiday programmes
Educational needs
photocopying facilities, study facilities, library orientation programmes for schools, information resources, reference sections, Internet and a Tertiary Collection for students
Library Orientation
Provided for pre-schools, primary and secondary schools. This is a continuous process where schools are invited to the libraries and learners are informed with regards to the services rendered by libraries. Learners are also guided in using the library and information resources, how to retrieve information and the importance of books and reading.
Holiday Programmes
Conducted during school holidays. Fun activities such as painting, drawing, playing games like soccer and reading activities are arranged for the children.
Internet @ your library project
Computers to type projects, CV's etc.
Assistance, guidance and training provided by the Library Computer Assistants
ADDRESS : 21 Reinhold Street, Melmoth, South Africa, 3835
CONTACT DETAILS
Tel: 035 450 2082 Ext 217
Fax: 035 450 2056
OPENING HOURS
Mon-Fri 10h00 – 16h30
Sat 09h00 – 13h30
OFFICIAL OPENING
1 December 2000
MEMBERSHIP : 1 696
LIBRARIAN : Mrs SZ Shezi